These warm non-alcoholic winter drinks will keep you toasty from head to toe during the cold months and are perfect for Christmas, dry January, or any winter party!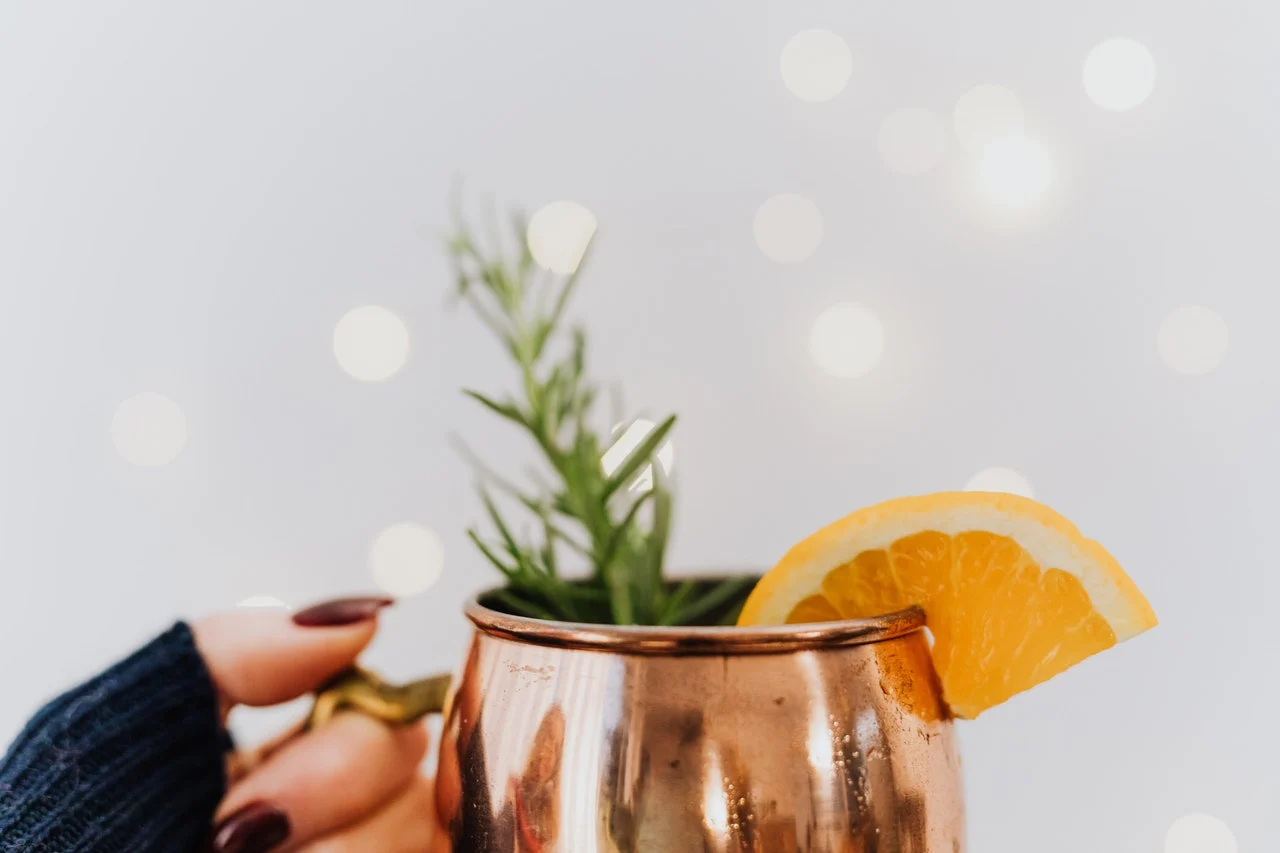 Who doesn't love a glass of something hot and delicious when it's 30 degrees outside? Even though I live in North Carolina, I have a VERY low tolerance for cold weather. So it's the little things — like tasty, warm beverages — that get me through the winter.
Winter is also the season where many choose to cut back on drinking, whether for dry January or New Years' resolutions, so now more than ever we all need some fun, non-alcoholic drink recipes in our lives!
From festive mulled punches to sweet dessert mocktails, these drinks are filled with winter flavors and will no doubt please a crowd.
So whether you're celebrating the holidays or just want something better than plain old tea to drink during the cold months, these drinks will all fit the bill!
12 Warm Non-Alcoholic Winter Party Drinks
Which of these hot drinks do you want to whip up at your next party? I personally can't wait to make a batch of the Hot Buttered Pineapple because I love pineapple and butter, so it can't possibly fail.
If you have a favorite warm non-alcoholic winter party drink that I didn't include here, let me know in the comment section so I can check it out 🙂
More Non-Alcoholic Winter Drink Recipes
More Warm Drink Recipes