These hot rum punch recipes are perfect for Christmas, New Year's, or if you just want a hot, boozy beverage to warm you up in the wintertime!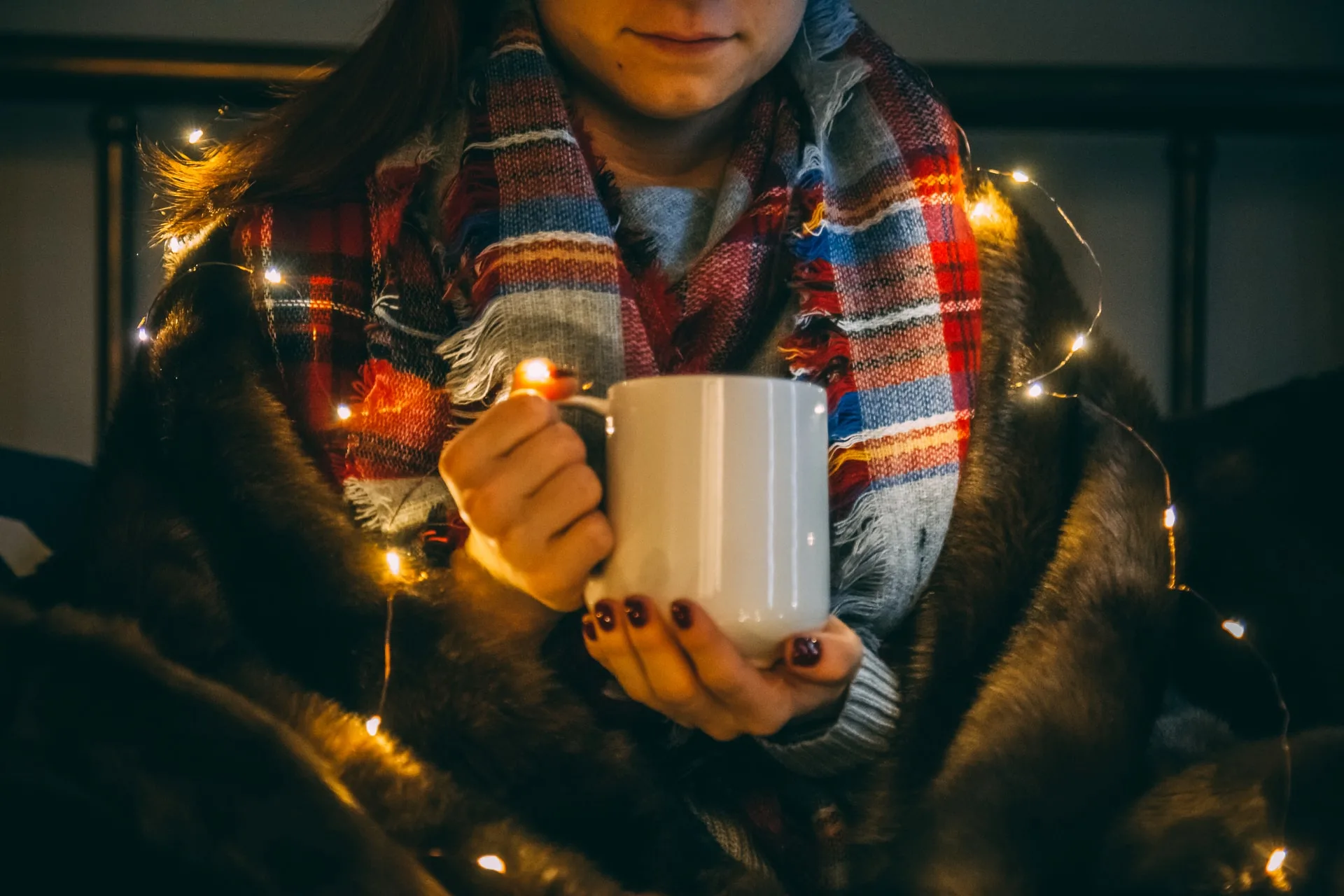 There's nothing like a hot punch to warm you from head to toe during the cold season! Here in North Carolina, winter weather starts around November and lasts until late March.
I know for most people North Carolina's not that cold. But for someone who grew up in the South, it can feel like the arctic circle to me 😂
Anywho, I love a warm drink in the wintertime to distract me from the unending cold, and hot rum punch might be the best of them all.
What is Hot Rum Punch?
Usually when we think of rum punch, we think of cool, tropical drinks that are best served with a tiny umbrella on a beach.
Though equally delicious, hot rum punch is a totally different beast. This tasty drink really only has two rules: it has to be hot and it has to feature rum.
Hot rum punch can be made with any type of rum (light, dark, coconut, etc) and usually has various fruit juices and winter spices.
There are a ton of different hot rum punch variations, so it's known by many different names. Some of these names include buttered rum punch, cider rum punch, spiced rum punch, etc.
Types of Rum
The two main types of rum are light and dark rum.
Light rum is (you guessed it!) light and mild tasting with a clear color. It's aged in stainless steel tanks and used in many of your favorite tropical cocktails like Mojitos and Pina Coladas.
Dark rum falls on the other side of the spectrum and has spicier, sweeter notes. It's typically aged longer than light rum in barrels and is the primary sprit in cocktails like Hurricanes and Dark n' Stormies.
You can use either type of rum in a hot rum punch, so it just comes down to what else you're putting in the punch and preference. That said, 99% of the recipes you find use dark rum for the spicy flavor and coloring.
More Festive Punch Recipes
Speaking of recipes, let's jump right into these hot, delicious punches!
7 Hot Rum Punch Recipes to Warm Up Your Winter
Which of these hot rum punches are you going to cuddle up with this winter? I'm definitely going to be making a batch of the Spiced Apple Cranberry for Christmas, but all of these sound amazing. It's 7am here so that's a little early to start boozin', but I'm definitely drooling a little bit.
If you have a favorite hot rum punch recipe that you love whipping up in the wintertime, please let me know in the comment section below 🙂
Wishing you all a warm, safe, and festive winter!