Cocktail recipes. Wine and spirit education. Good times.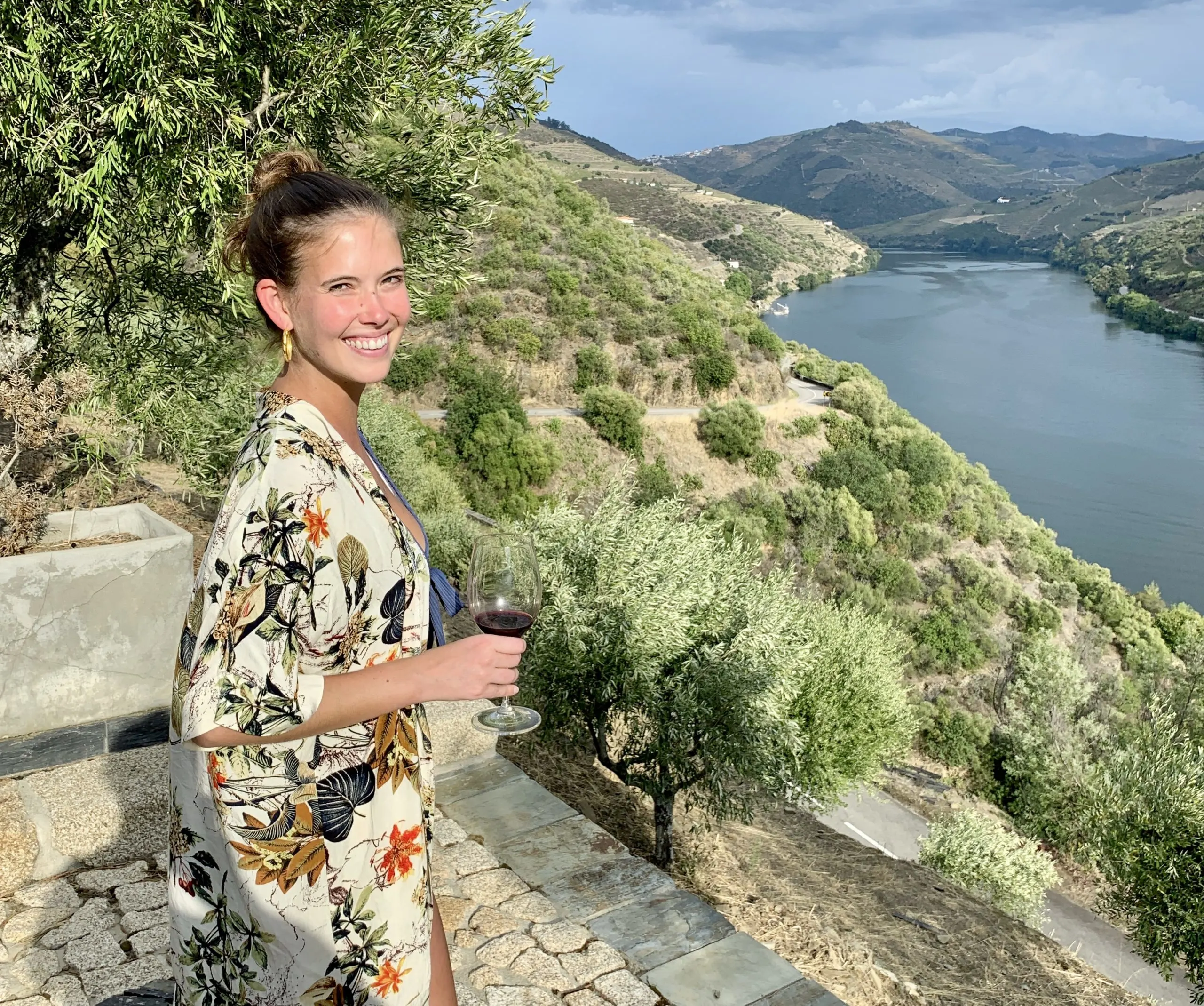 Hi! I'm Rachel.
I'm a boxed (…and bottled) wine enthusiast and avid home bartender that thoroughly believes you don't need to be an expert to appreciate a well-made cocktail or good glass of wine!
So if you're looking for uncomplicated cocktail recipes, unpretentious wine & spirit guides, or want to know if a box of wine is worth buying, this is the place for you!
Festive Favorites
Latest Posts