What better way to celebrate summertime than with some easy and refreshing watermelon vodka cocktails!? From tangy spritzes to fruity adult slushies, these drinks all feature the combination of juicy watermelon and crisp, smooth vodka, making them the ultimate cocktails for a hot summer day!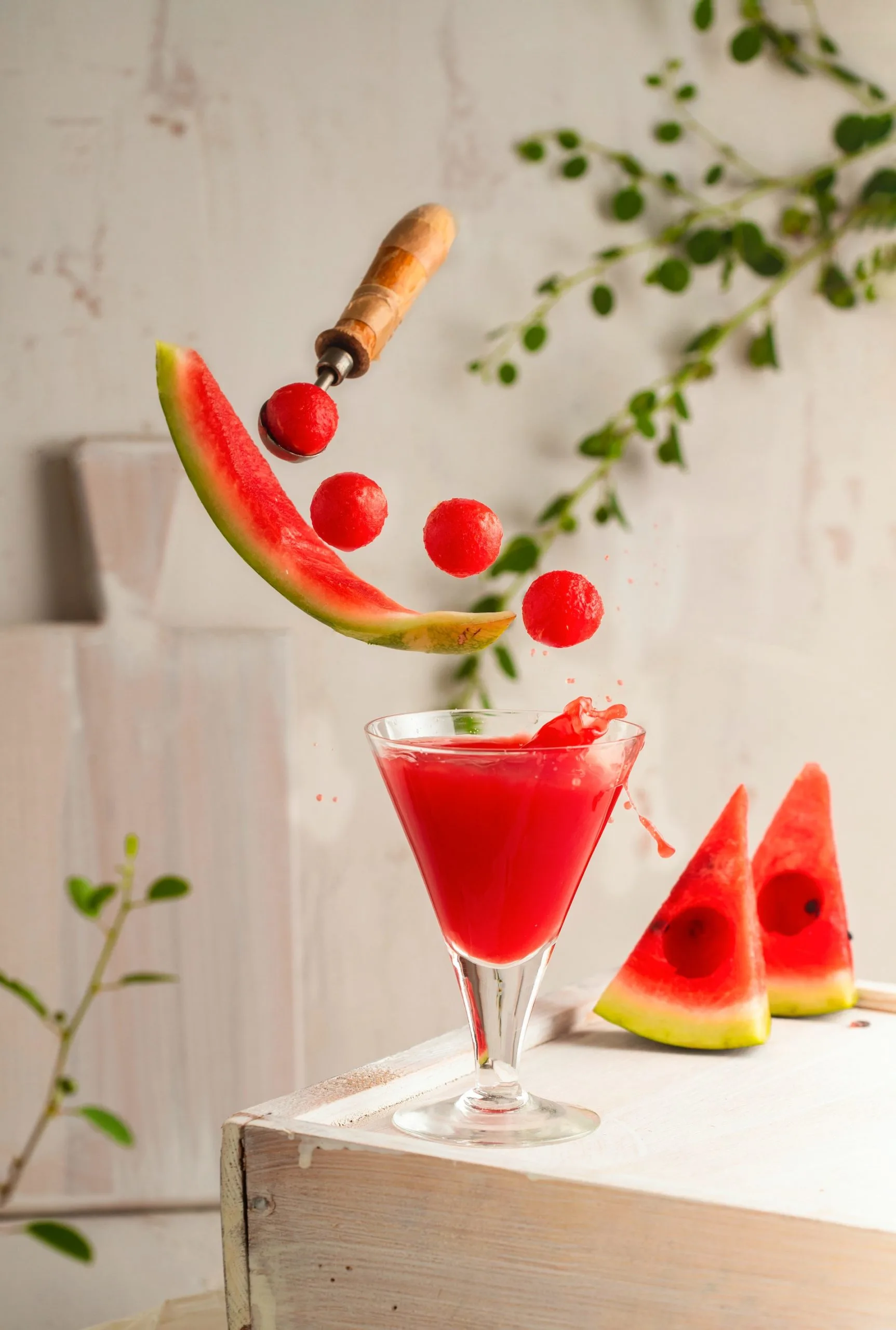 I'm always looking for summertime cocktail inspiration, and these watermelon vodka cocktails are as easy to make as they are tasty! By easy, I mean they only require six ingredients or less, and by tasty, I mean they will make your tastebuds SING. Seriously, ya'll — prepare yourselves for some of the best summertime sippers of all time! Whether you're lounging by the pool or firing up the grill, these cocktails will take any summer get together to new a whole new level of deliciousness. The recipes range from light and fruity to elegant and spirit-forward, so I'm confident everyone can find a summery drink they'll fall in love with in this roundup!
With all that said, grab a bottle of vodka and a watermelon, and let's check out these delicious, thirst-quenching drinks!
20 Easy Watermelon Vodka Cocktails for Summer