Escape to a tropical paradise with these deliciously refreshing pineapple rum cocktails! From fun riffs on beloved classics to more modern, original creations, these fresh and fruity cocktails all highlight the flavor combination of rum and pineapple and capture the essence of summertime in every sip!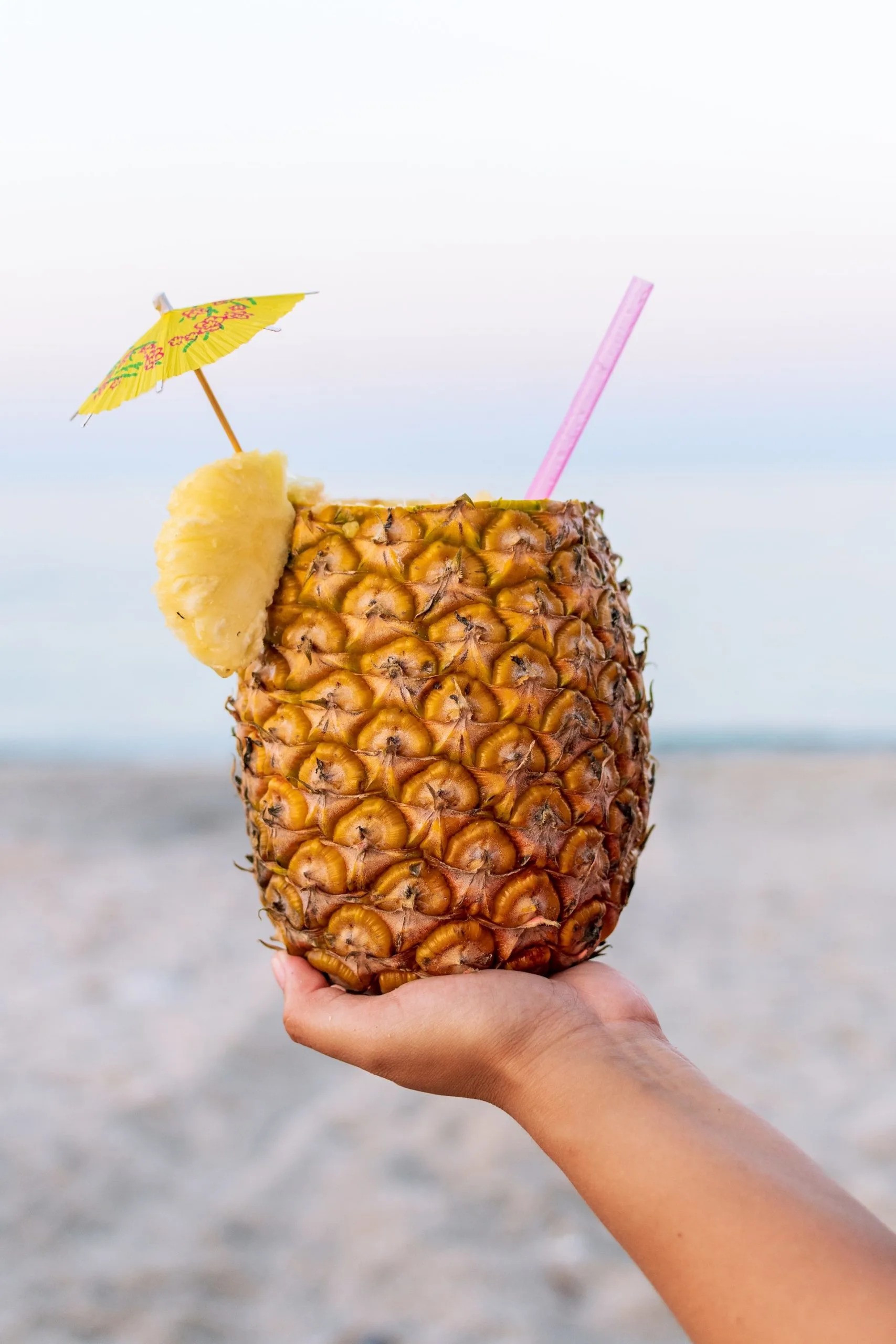 Rum and pineapple are a classic pairing for the summertime, and are super versatile ingredients when it comes to cocktails. Whether you like your drinks sophisticated and spirit-forward, light-hearted and fruity, or sweet and frozen, there's a perfect pineapple rum cocktail for every palate and summer occasion! These recipes all use all types of rum – from white to dark to coconut – along with pineapple juice, making them ideal for the beach, backyard BBQs, or anytime you're craving a refreshing cocktail to help beat the summer heat.
So break out your bottles of rum, grab a pineapple, and let's dive right into these irresistibly tropical drinks!
More rum cocktails
20 Best Pineapple Rum Cocktails