These non-alcoholic Christmas punch recipes will add an extra festive flair to any holiday event! They're also super easy to make, so they won't add any additional stress to your holiday planning!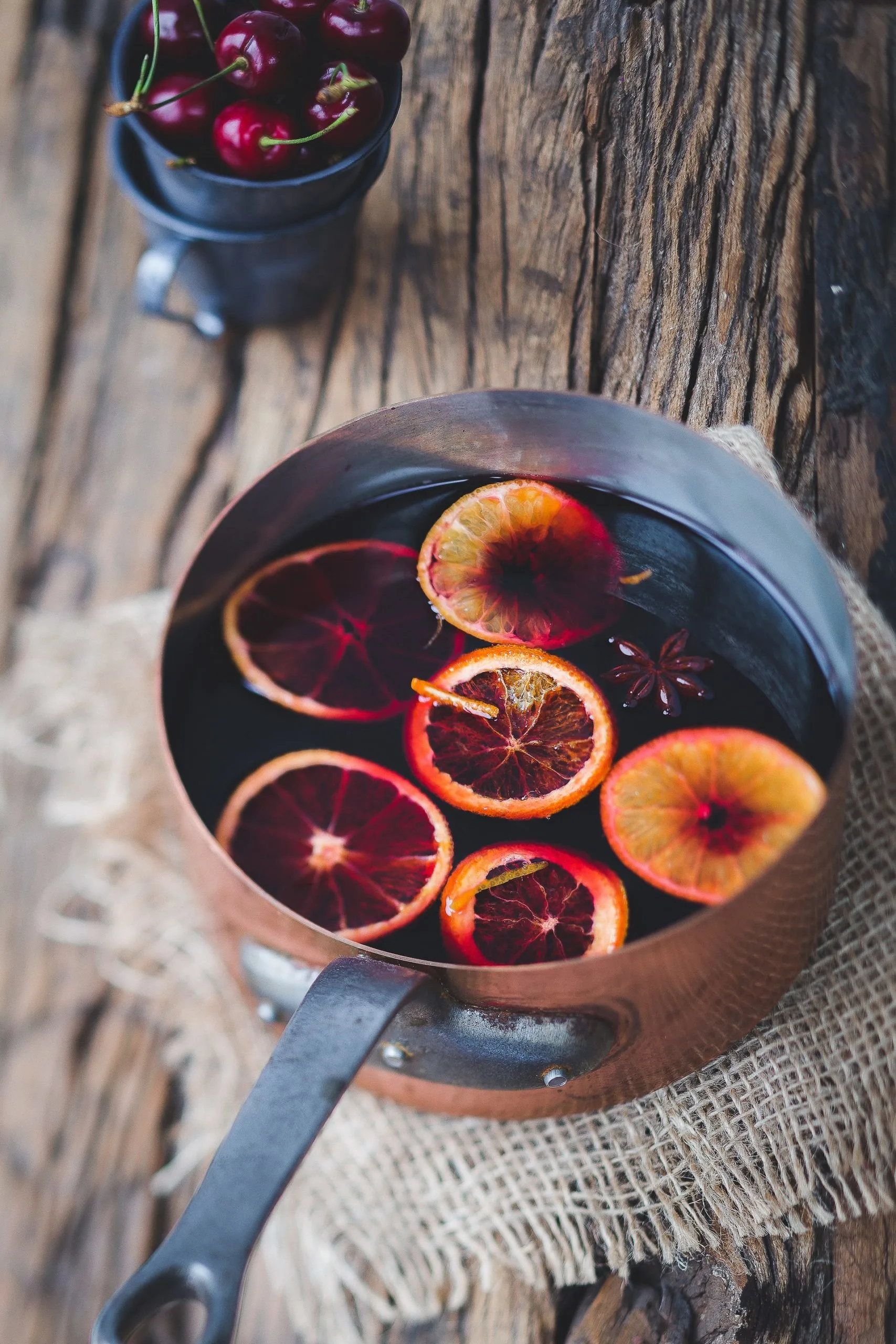 Christmas is indeed the most wonderful time of the year, and there's no better way to celebrate than with a big bowl of festive and delicious punch that the whole family can enjoy!
It's no secret that I enjoy a nice glass of wine or spiked punch, but I have plenty of family members who don't drink and tiny nieces & nephews. So I love having a special drink for them at Christmas and always keep my eye out for fun, non-alcoholic punch recipes to try during the holidays.
These Christmas punch recipes are perfect for opening presents, Christmas brunch or dinner, and holiday parties! I also picked a wide range of punches with different ingredients and flavors. So whether you like your drinks fruity, fizzy, hot, or frozen, there's a punch on this list for you!
Now let's ho ho hop right into these recipes!
10 Festive Non-Alcoholic Christmas Punch Recipes
And that's a (gift) wrap! I hope these recipes bring you comfort, joy, and a whole lotta deliciousness. Also, if you have a favorite non-alcoholic Christmas punch that you whip up each year for the kids or for Christmas morning, please let me know in the comment section below!
PS: If you do prefer a punch with more of a kick like I do, you can check out these 10 Christmas punch recipes with alcohol or spike any of the ones on this list with a spirit of your choice. I also have a roundup of 7 boozy Grinch-themed punches if you're a fan of the mean, green guy.
Wishing you all a very Merry Christmas and a Happy New Year!