Looking for a fun and festive green drink for St Patrick's Day? Then check out these delicious green cocktails that are super easy to make, perfect for every type of party or occasion, and sure to give you the luck of the Irish this St Paddy's day!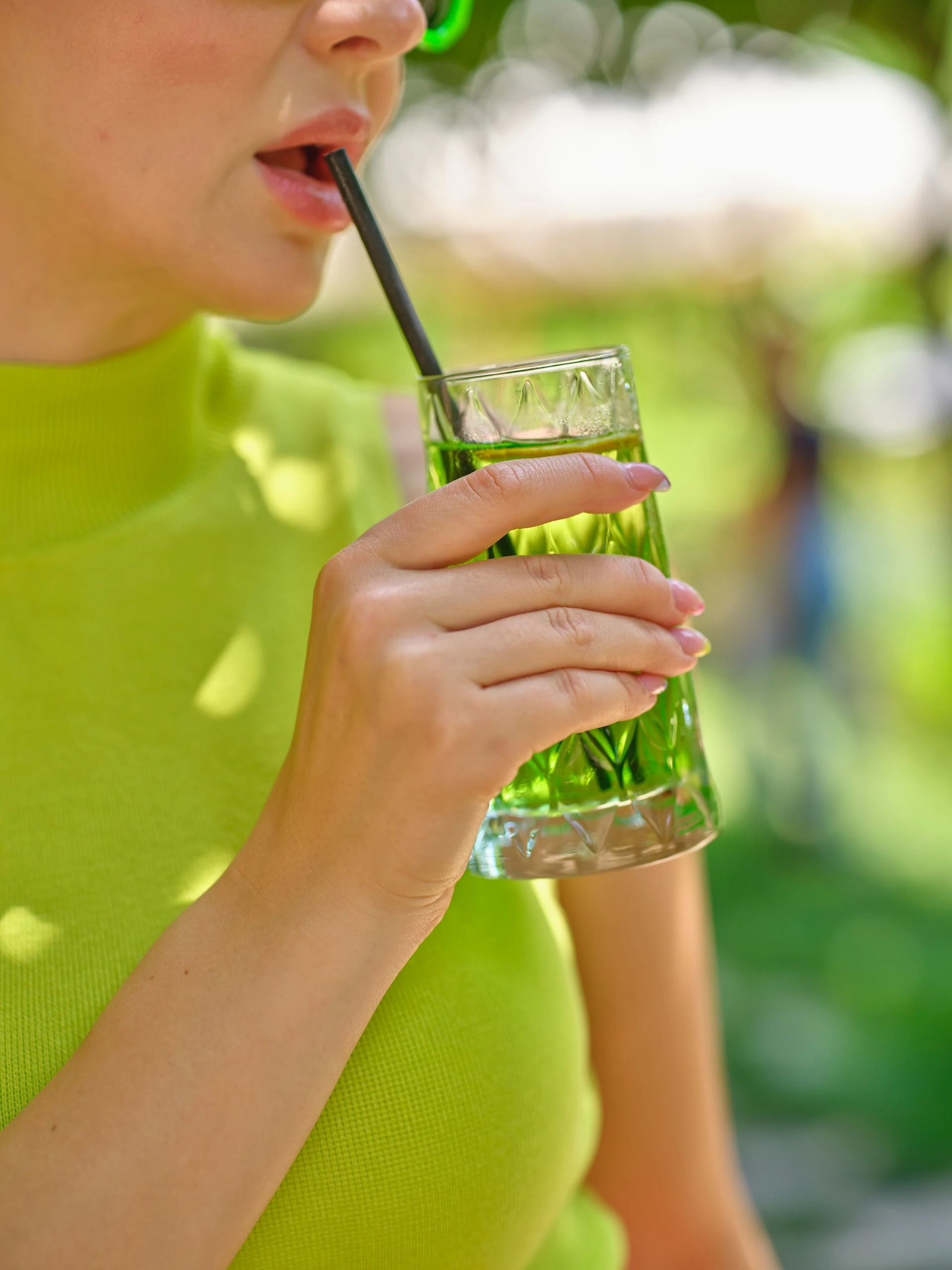 I'm not Irish, but I've always respected their commitment to drinking, and if you don't have a tasty green cocktail in hand on St Patrick's Day, you're doing something wrong! Whether you're having a small get together with friends, hosting a brunch, or throwing a big party this year, these drinks whip up in minutes and most of them can easily be made in big batches if needed.
From classy cocktails to fruit-filled sangria to four ingredient punch bowls… whatever vibe you're going for this St Patrick's Day, there's a festive green drink that will take your party to the next level! They're way more fun than plain old green beer, and guaranteed to help you celebrate the holiday in style.
11 Green Cocktails For Every St Patrick's Day Vibe