Have a bottle of orgeat you need to use up? Then you've come to the right place! These cocktails all highlight orgeat as a primary ingredient, and range from classic tropical drinks to more unique and unexpected recipes. They're also super easy to make and only require five ingredients or less, not including garnishes!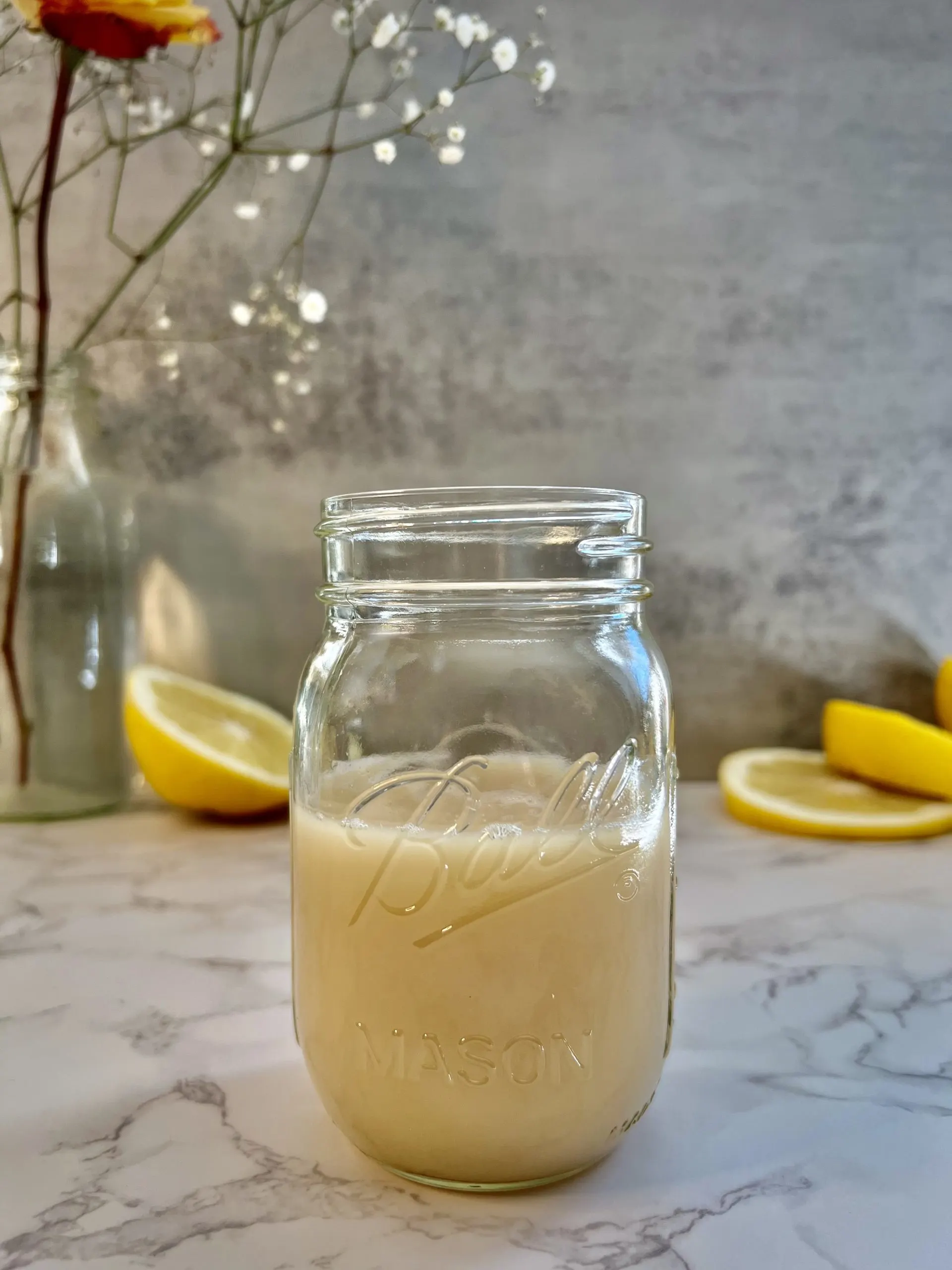 Orgeat is an almond-flavored syrup typically made with almonds, sugar, and orange flower water. It's one of the most multidimensional and delicious cocktail syrups you'll find, and is best known for adding nuttiness, creaminess, and richness to tropical cocktails. That said, orgeat is super versatile — you can use it in so many cocktails other than tropical cocktails, and this roundup highlights a wide range of different recipes that are so easy anyone can make them.
You can find orgeat at some liquor or cocktail specialty stores if you don't already have a bottle lying around, but my personal recommendation is to make it at home! I think it tastes better than any store-bought orgeat I've tried, so it's totally worth the extra effort. Here's the orgeat recipe I use — it only takes 5 minutes to make and always turns out perfectly. The only downside to orgeat is that it's perishable and a bottle lasts just a little over a month in the fridge. So if you're looking for delicious ways to use up a batch, these cocktails are a great place to start!