All your favorite witches, goblins, and ghouls are sure to love these spooky non-alcoholic Halloween punch recipes! They're perfect if you need a simple but festive alcohol-free beverage for Halloween parties, pumpkin carving, scary movie nights, or whenever you want to get your spooky on.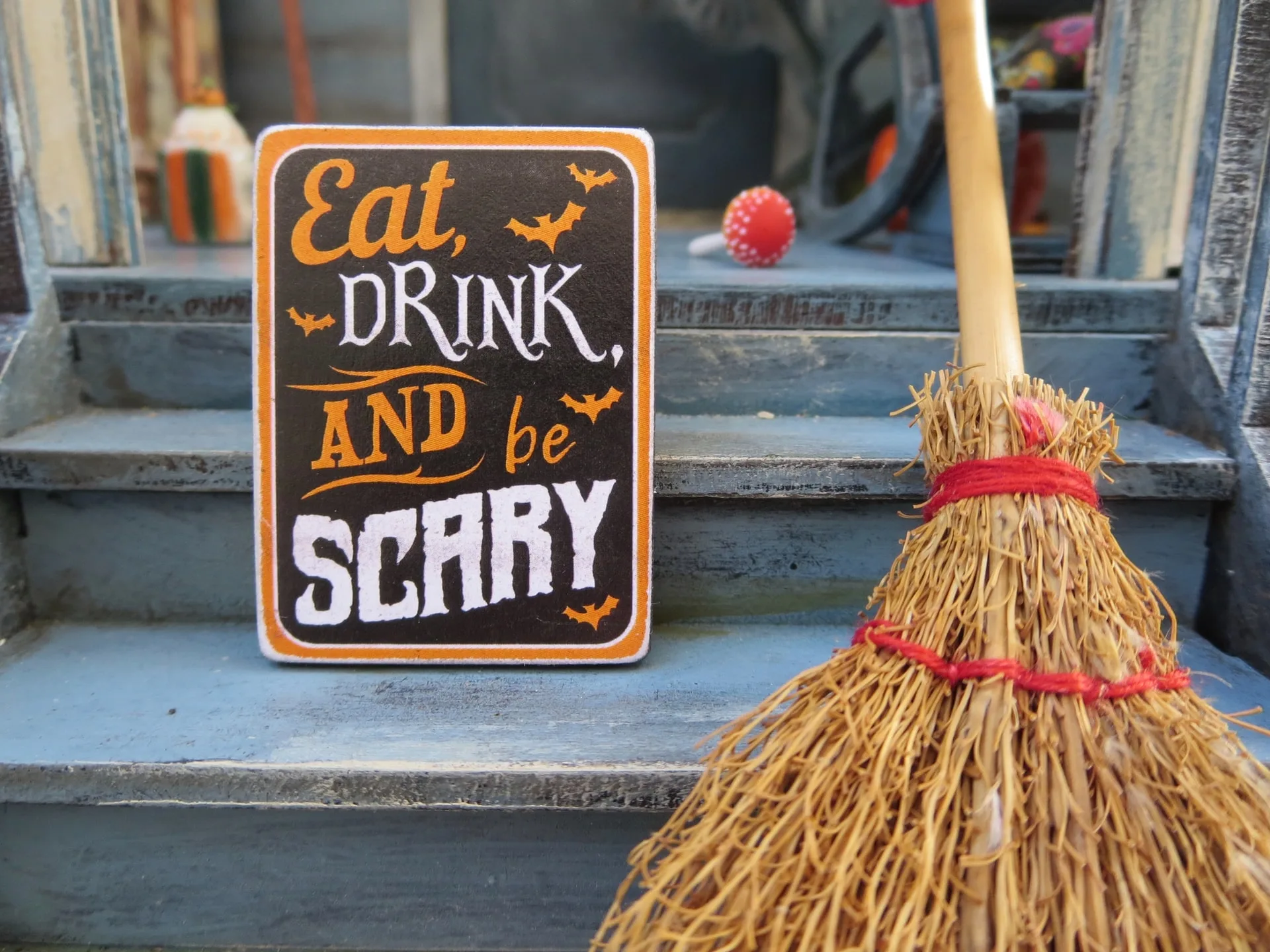 While it's no secret I enjoy a glass of wine or spiked punch, I always make a point to provide a non-alcoholic punch for the kids and friends or family who don't drink.
These spooktacular punch recipes can all be whipped up in small or big batches, and are so easy to make. And when I say easy, I mean SCARILY easy. Most of the punches only require 4 ingredients or less, so you can be festive without breaking the bank or spending all day on a recipe!
On the below list, you can expect punches with…
Creepy colors…
Neon purple
Bright bloody red
Electric green
Fluorescent orange
Terrifying textures…
Bubbling brews
Smoking potions
Thick, mud-like concoctions
Melting witches and monsters
Fab-boo-lous garnishes…
Lychee eyeballs

"Slime" icing
Gummy worms
Glow in the dark hands
These are just to name a few! So whether you want a bubbling witch's brew or foaming potion, there's a fun alcohol-free Halloween punch for all your spooky season needs 🙂
And as always, to make an "adult" version of any of these recipes, just add in vodka, rum, or your spirit of choice!
So with all that said, let's check out these eerie-sistible non-alcoholic Halloween punch recipes!
Read Also:
20 Spooky Non-Alcoholic Halloween Punch Recipes
Wishing you all a spooky, fun, and safe Halloween!