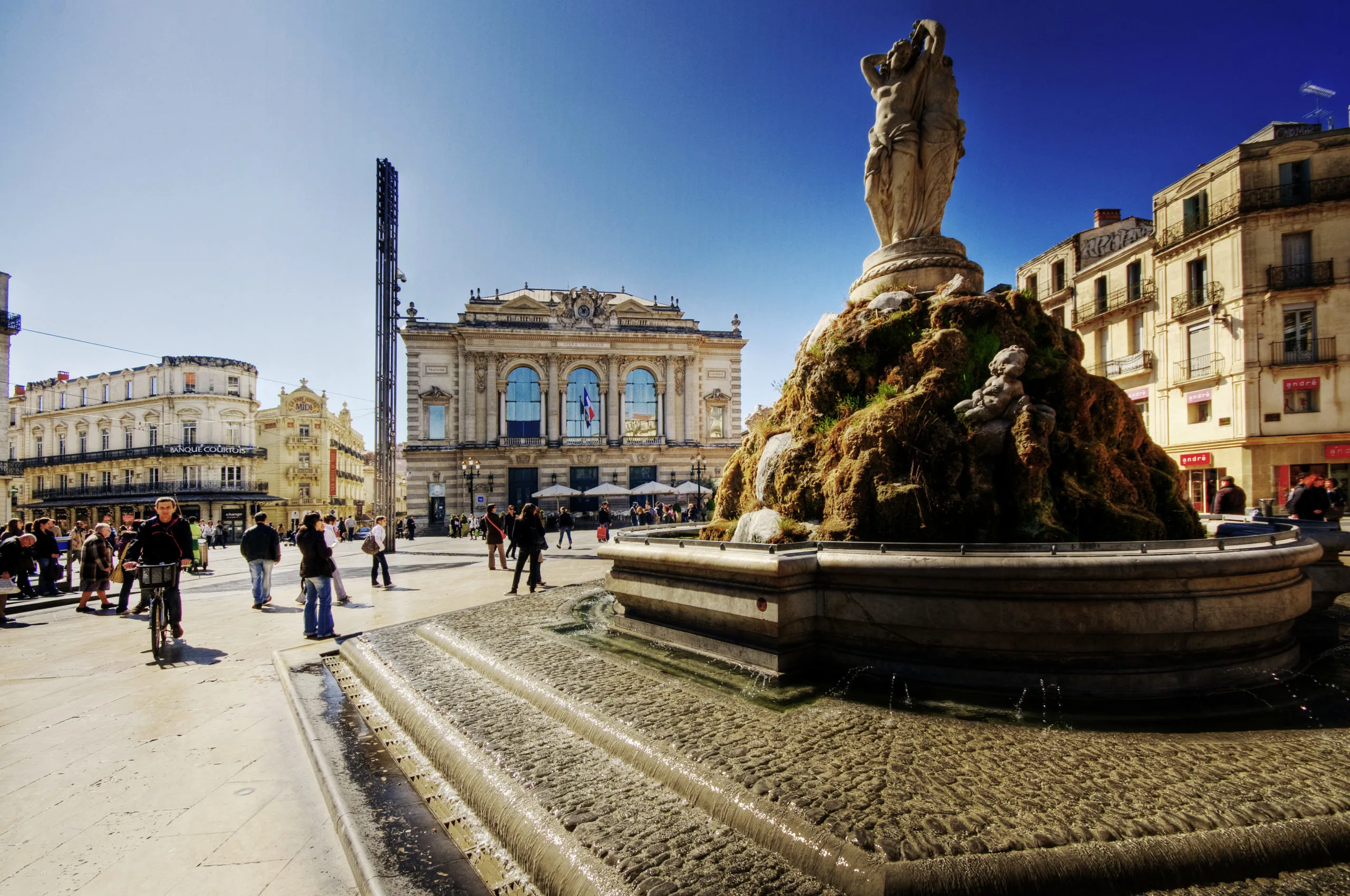 When people think of the South of France, their minds usually jump to Nice, Cannes, Monaco, and other pricy cities with huge tourism industries in the Provence Alps/Côte d'Azur region.
However, the bulk of the South of France lies next door in the Languedoc-Roussillon: a region in central southern France with gorgeous landscape, very few tourists, and a more affordable, laidback atmosphere.
There are plenty of great cities to choose from in this area, but in this post we're going to cover Montpellier, which is the eighth largest city in France and the capital of the Languedoc-Roussillon.
Montpellier is a bustling university city that's only a short tram ride from the beach and is greatly untouched by tourism. (Really, the only tourists you'll see here are other French people trying to escape the clouds of the North and the crowds of the Côtes d'Azur.)
I lived in Montpellier for a short period of time, and I still never get tired of returning to this sunny, sand-colored city on the Mediterranean.
So if you're traveling on a budget and want to avoid tourist traps (or if you just want to see a truly authentic French city!), here are four reasons you should go to Montpellier.
1. Amazing, inexpensive wine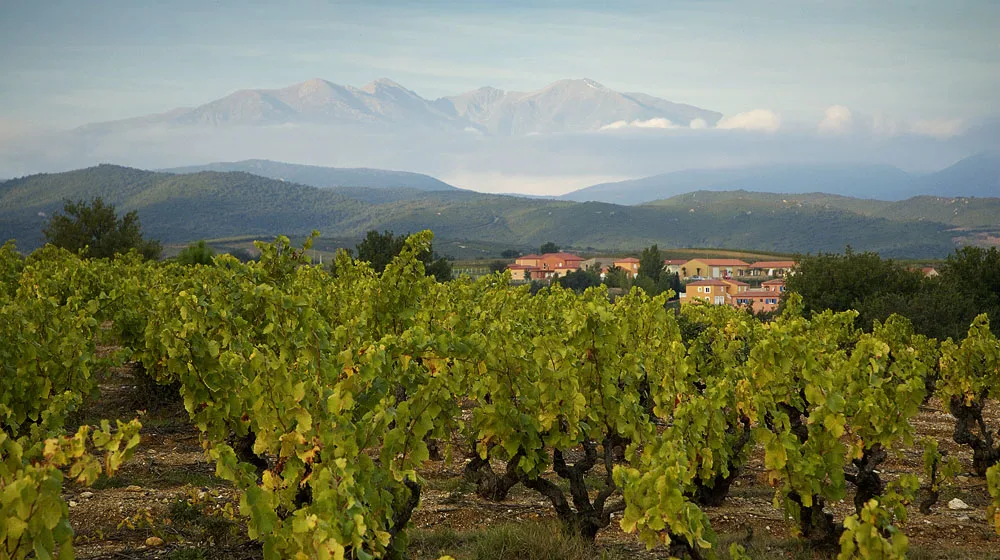 I mean… it's the title of the blog, so I'm basically obligated to talk about the wine, right?
The Languedoc is one of the biggest wine-producing regions in the world and is responsible for about 1/3 of all the wine in France. As the capital of the Languedoc, you can get a shockingly decent bottle of wine for three euros in Montpellier, and an amazing one if you stretch your budget just a few more euros.
Since there's less tourism in general in Montpellier, the nearby smaller winemakers are more than happy to welcome you into their homes. They'll give you a full tour of their vineyards and do an intensive wine sampling all for the price of nothing.
You can pay a company to take you on a wine tour, OR you can do what I did and just go to the Montpellier tourism office, find out what wineries are open when, get in your car, and make your own tour!
2. Beautiful, non-touristy beaches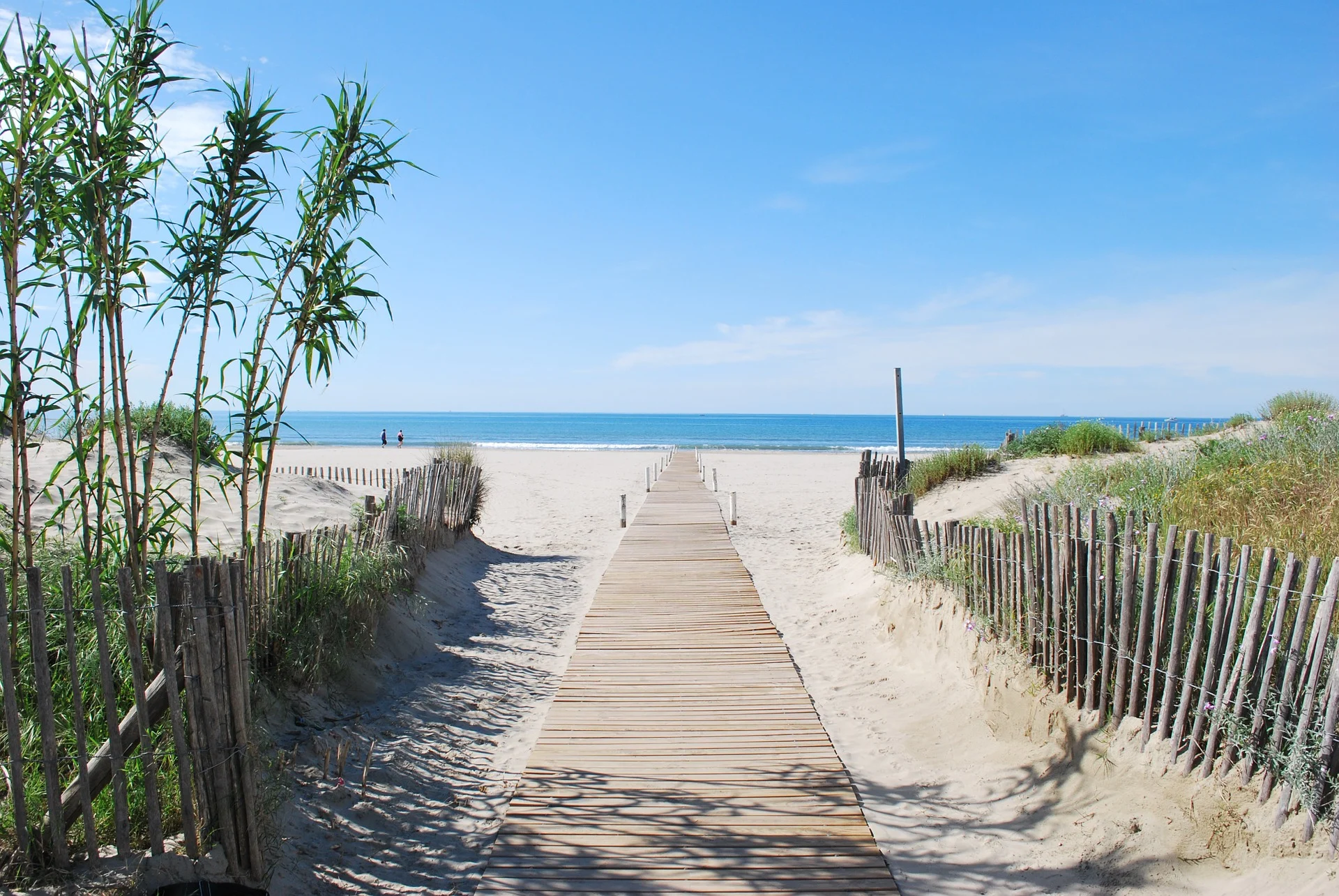 There's nothing super new I can say about a Mediterranean beach. They're some of the most beautiful beaches in the world, with their crystal blue water and soft white sand shores.
BUT, Montpellier beaches are special because they're a little bit outside of the city, so they aren't overcrowded like the beaches in Nice and there isn't a tourist in sight.
What you'll find is a bunch of French families and college students lounging on picnic blankets, which will make you feel like you're experiencing a true day in the life of a Southern French person.
The closest beach is Carnon Plage, which is just a quick 20 minute tram ride away. You won't come across any stupidly expensive beach bars, chairs for rent, or anything kitschy like that. Just bring a bottle of wine, a blanket, and enjoy a day relaxing in the sun amongst the locals.
3. Breathtaking hiking
There is a TON of incredible hiking right in and around Montpellier — in fact, there's an entire 26k trail that goes around the city.
If you jump on any part of the trail, you'll find beautiful flowered fields, waterfalls, rivers, and other hidden gems that will stun you with their fauna-y, flora-y majesty.
…Trying to be poetic here, but clearly I'm not really a nature person ?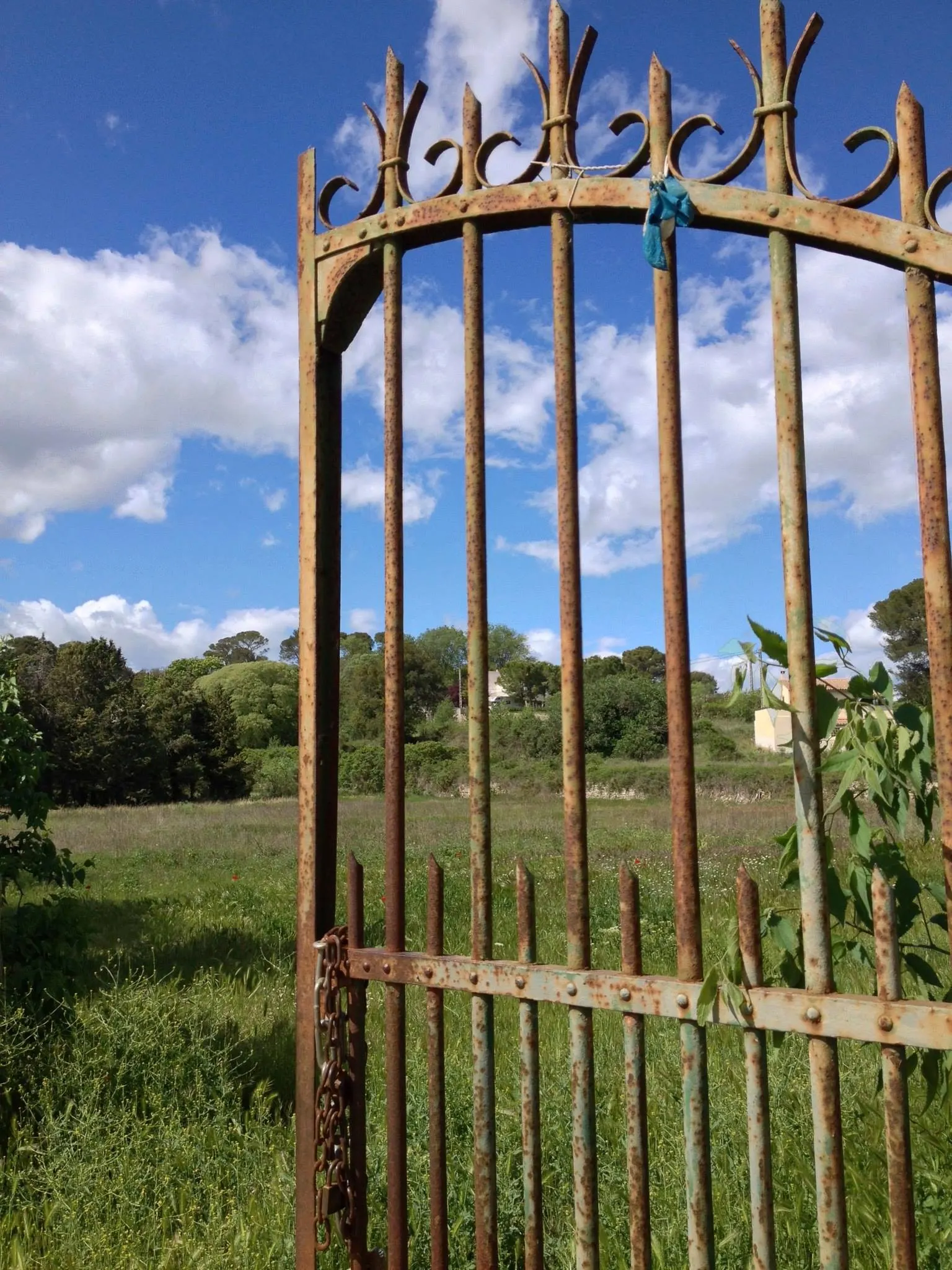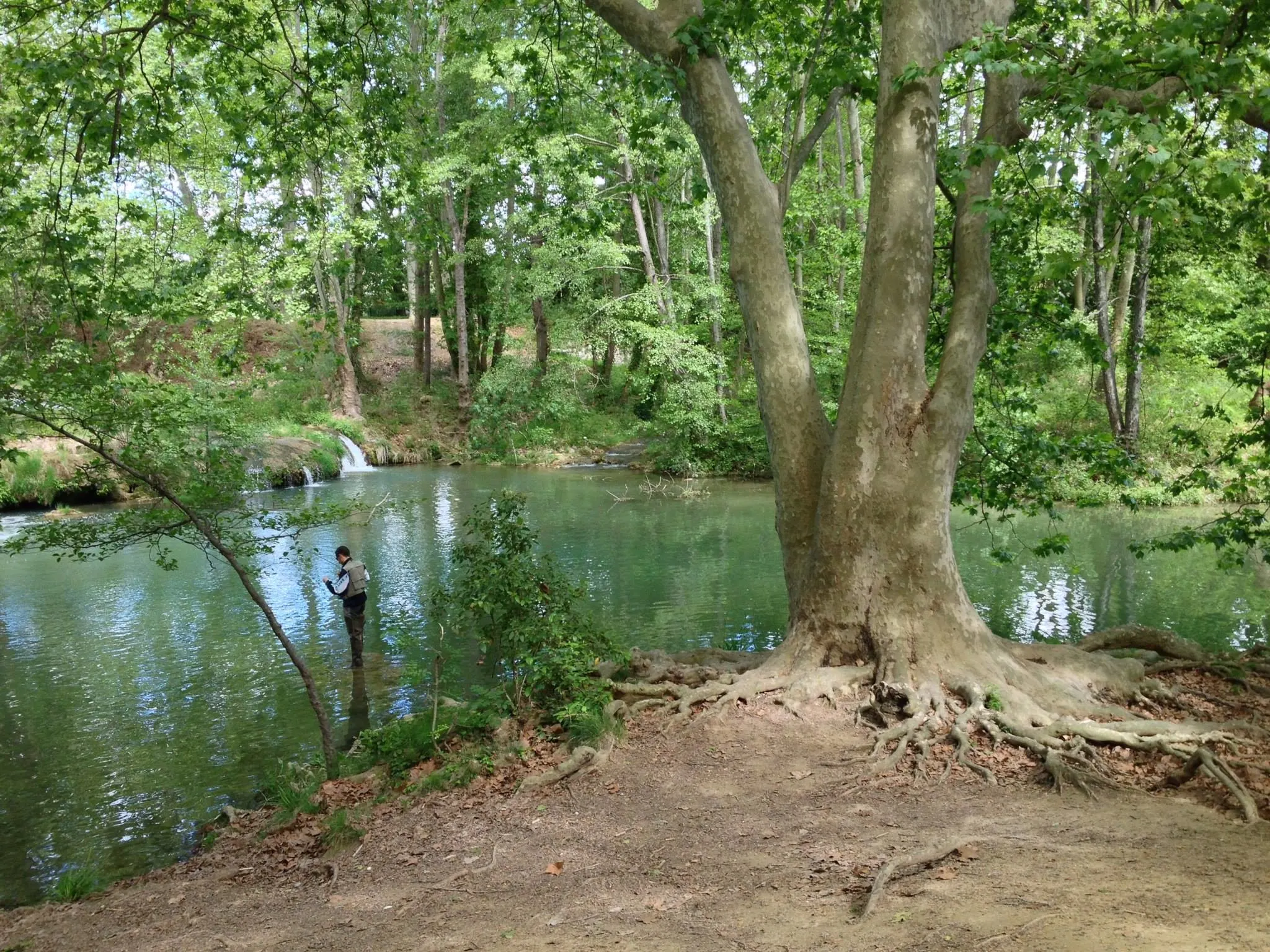 If you have a car and want to drive just a little outside of the city, I personally suggest checking out Pic Saint-Loup and Saint Guilhem le Désert. These areas have a ton of great trails and boast some of the best hiking and views imaginable.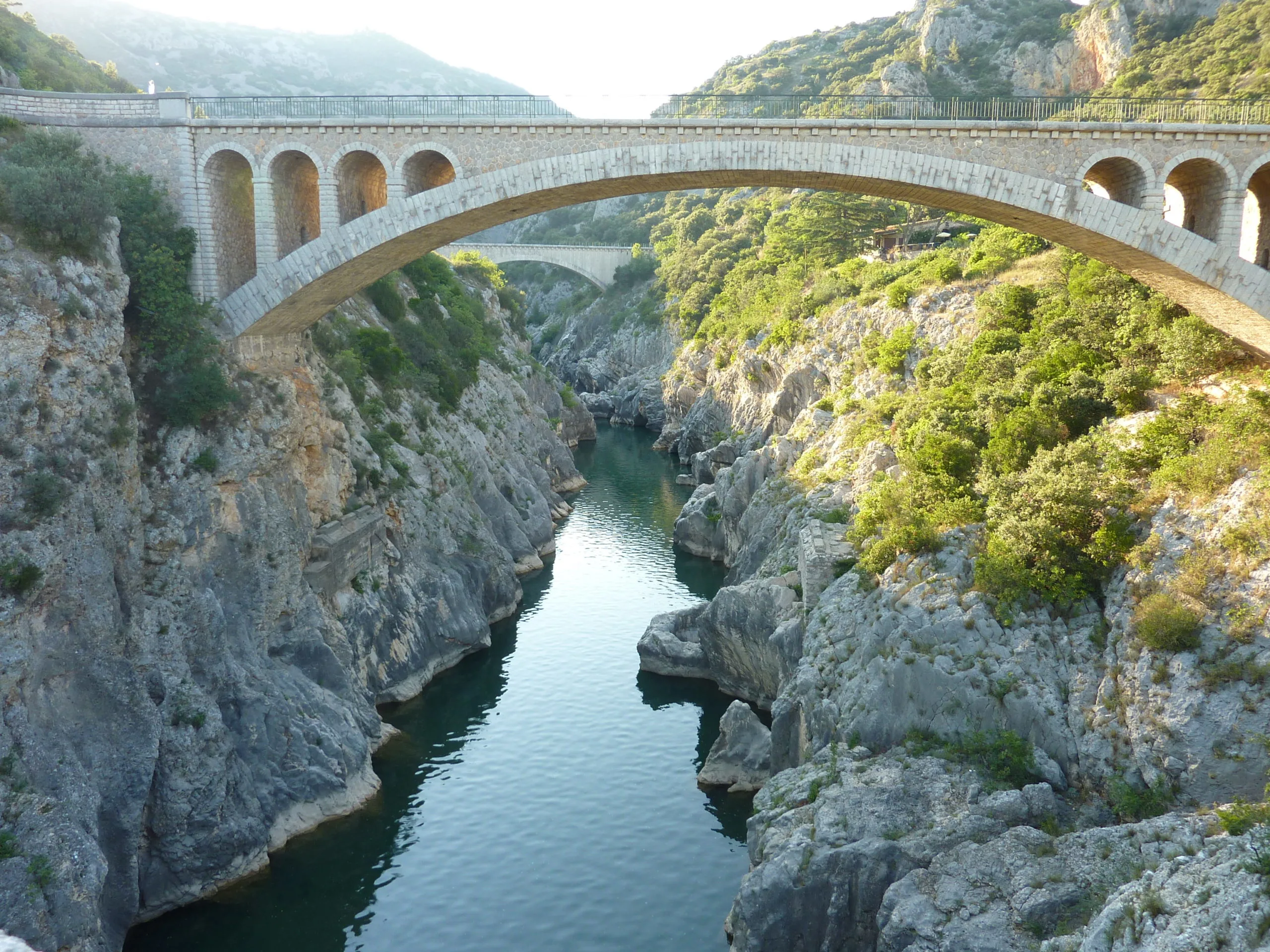 4. A gorgeous, budget-friendly city center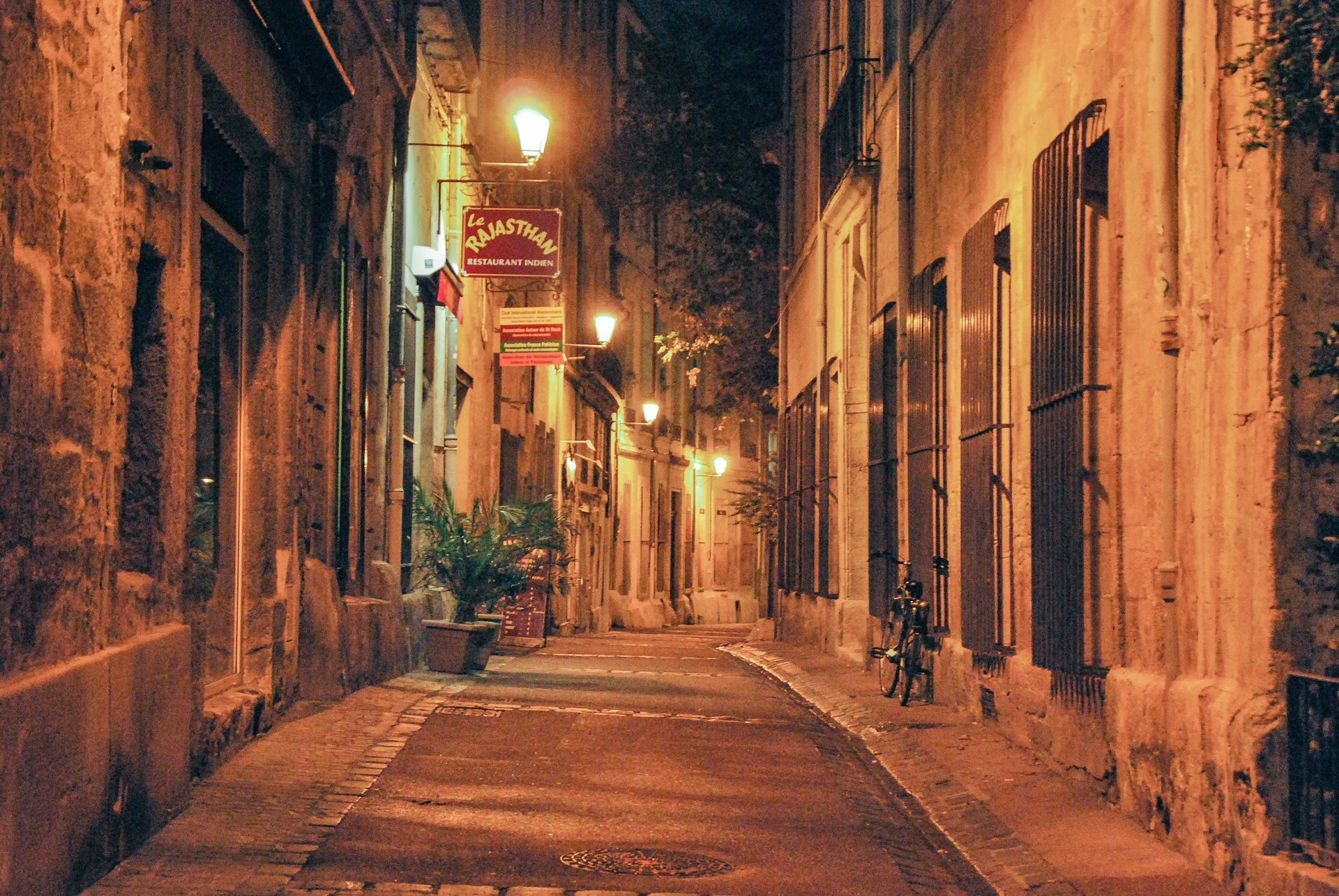 If we go through the French-city-center checklist…
Old opera house
Narrow, cobbled streets
Adorable shops, bars, and restaurants
Haunting gothic churches and architecture
Flower/produce markets aplenty
Sprawling squares and parks
Montpellier marks off every box. There are, of course, a few things that set Montpellier's city center apart:
1. Everything around it is super affordable.
2. There are aboveground trams that can take you anywhere in the city for just a few euros that are ACTUALLY nice and not disgusting (a rarity for public transportation).
3. And most importantly: there are NO tourist traps in the city center. Montpellier is authentic to its core and you won't have to worry about accidentally spending 50 euros in a restaurant that has gigantic pictures of their food on the menu (you know what I'm talking about).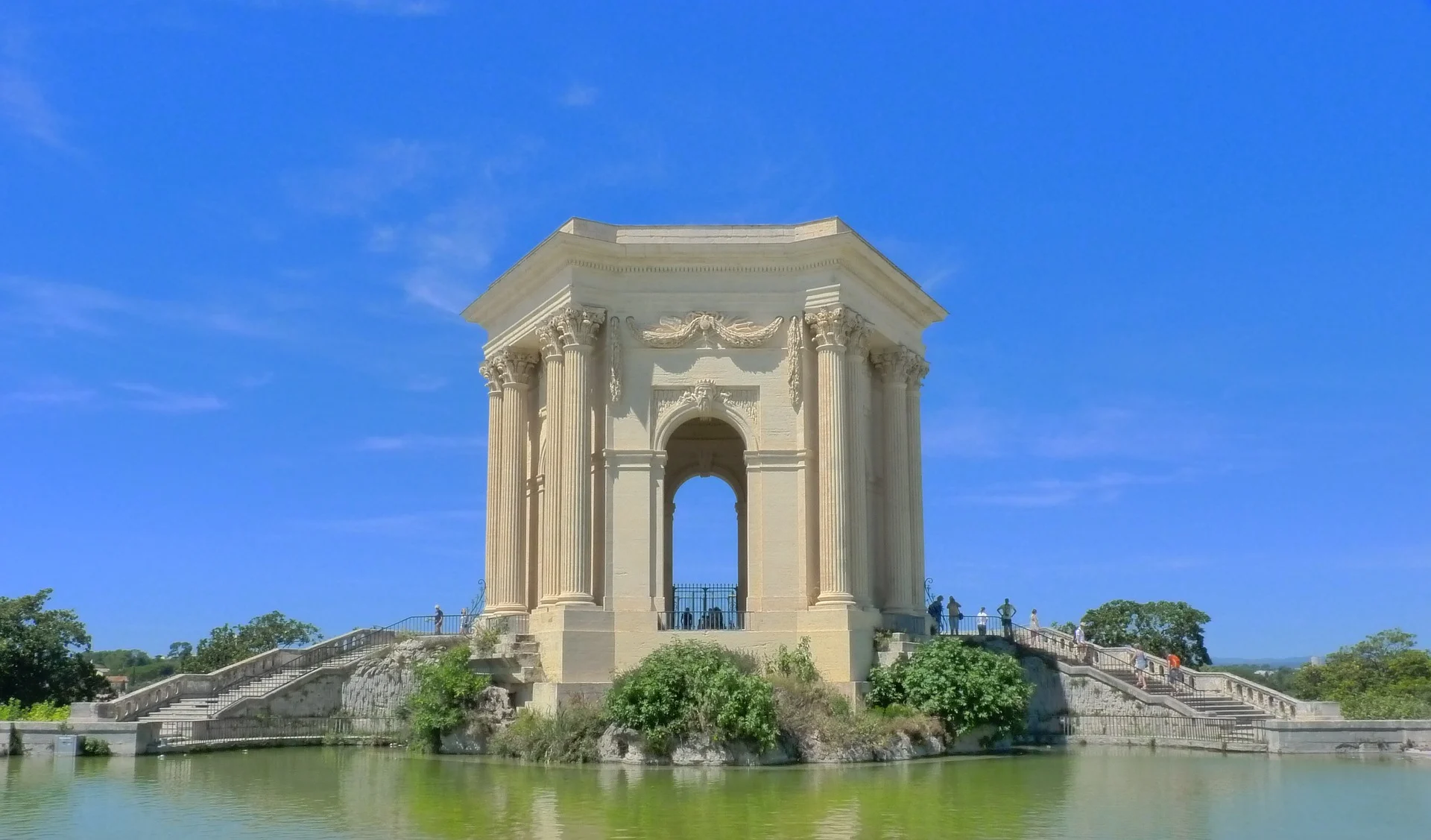 Although these are only four reasons, know that there is SO much more to see in Montpellier and it should be treated as a place worthy of a day trip at the very least. I would wager that the city's authenticity, reasonable prices, and natural beauty will charm you instantly, and you'll want to extend your stay an extra night or two.
So whether you're on a budget or just want a calm vacation away from other tourists: add Montpellier to your bucket list. You won't regret it.
---
Read Also: