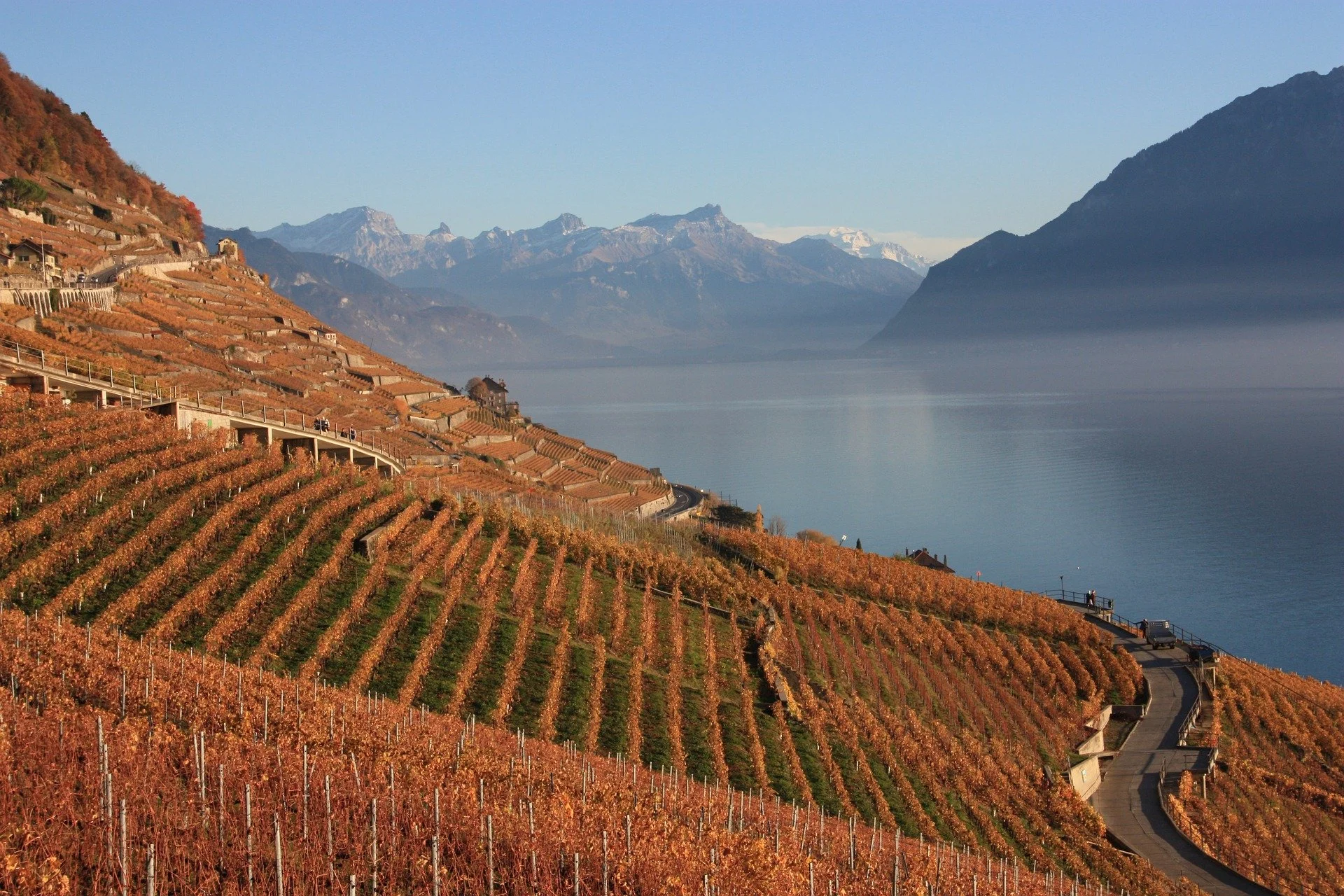 Everyone loves receiving a good experience as a gift, especially when it's an experience that includes wine! These wine experiences are amazing for pretty much anyone: your grandma, best friend, boyfriend, girlfriend, coworker who tried to one up you in secret Santa last year, and so on.
They're some of my favorites to give and receive, and often they won't break the bank. I've arranged these from least expensive to most expensive and put in my price estimates, but ultimately it will depend on your city (and level of boujee-ness).
1. Ticket to a wine class: $10-$100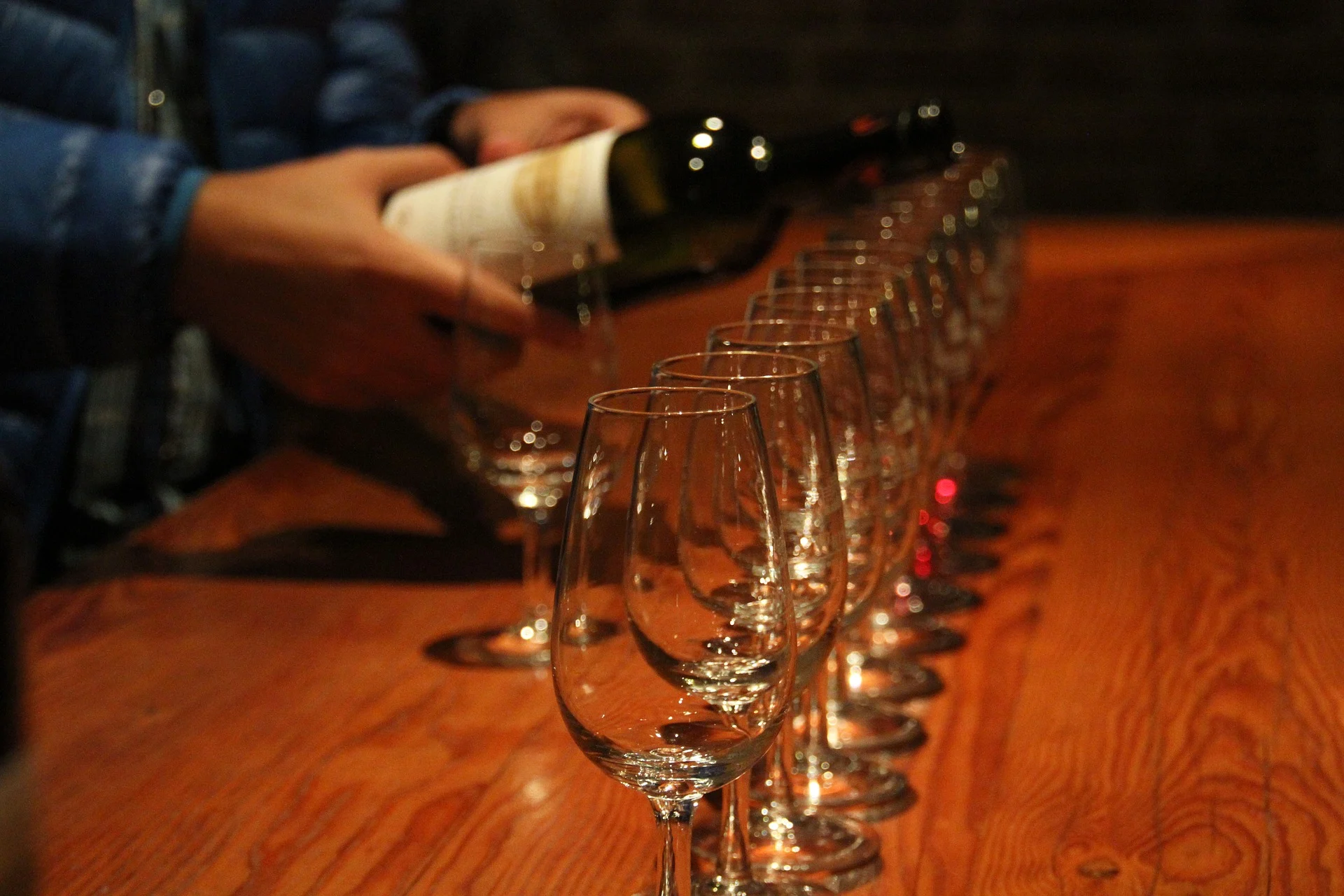 I worked with a French wine importer for a stint, and it made me notice the prevalence of wine classes and tastings in almost every city. I actually taught a series of classes on every French wine region that included AMPLE tastings of wines from each area.
I've found most classes run this way, and they are always a blast. It's an amazing gift for anyone who wants to learn more about wine in a laidback setting. A lot of times, places will bring in the actual winemaker and throw in a cheese or charcuterie tasting as well.
But how does one find a wine class? For starters, look at your local wine shop's website — I can almost guarantee they host a variety of courses that your wine-obsessed pals will love.
Keep in mind though, this is really an experience made for wine nerds. Don't take your friend who would rather down a bottle of barefoot and rock out at karaoke. These types of people are not mutually exclusive, but just make sure the recipient is at least a blend of the two.
2. Ticket to a wine & paint night: $20-$40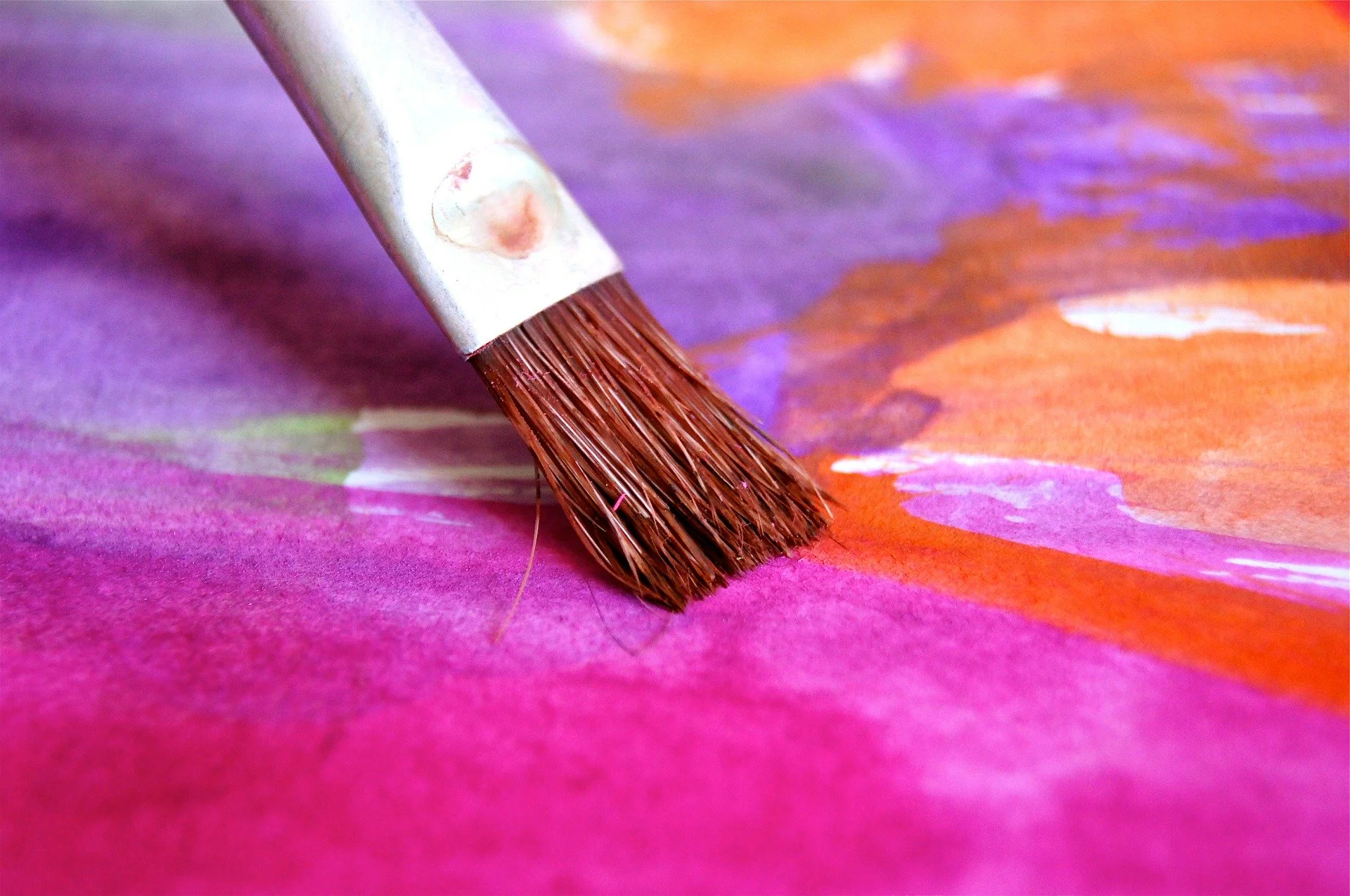 Where I live, we have this amazing thing called Wine & Design, where you bring in a bottle of wine and someone basically paints a picture for you.
It's a lazy wine drinker's dream, and I've since found out that every city has their own version of painting while drinking… Paint & Sip, Canvas & Cocktails, etc.
This is a great gift idea for the craftier wineos in your life who keep giving you keychains made out of corks. Get them to branch out creatively and find their inner Picasso while sipping on a glass of their favorite beverage!
3. Ticket to a Wine Dinner: $50-$350
If you were to ask me what I miss most about working with wine, the answer is obvious: wine dinners. This would be my number one gift to receive and is pretty much foolproof no matter the occasion. Everyone loves food. Everyone loves wine. You have to eat anyway. Win win win.
Most wine dinners are heavily themed, so take the time to find one that makes the most sense for the gift-recipient. And yes, they can be expensive, but they're totally worth it.
Seriously, restaurants try hard to make wine dinners extra-special. Chefs generally taste the wines far in advance so they can come up with super unique, delicious pairings to go with each glass.
Some examples of my favorite past dinners include: 100% rosé wines, comparing wines from different regions of Bordeaux, fried chicken and champagne, and unusual grape varietals.
Wine dinners can be a little bit more elusive depending on where you live, but you can usually find them by looking up beverage distributors and nicer restaurants near you and checking out their upcoming events.
4. Tour a Local Vineyard: $0-$15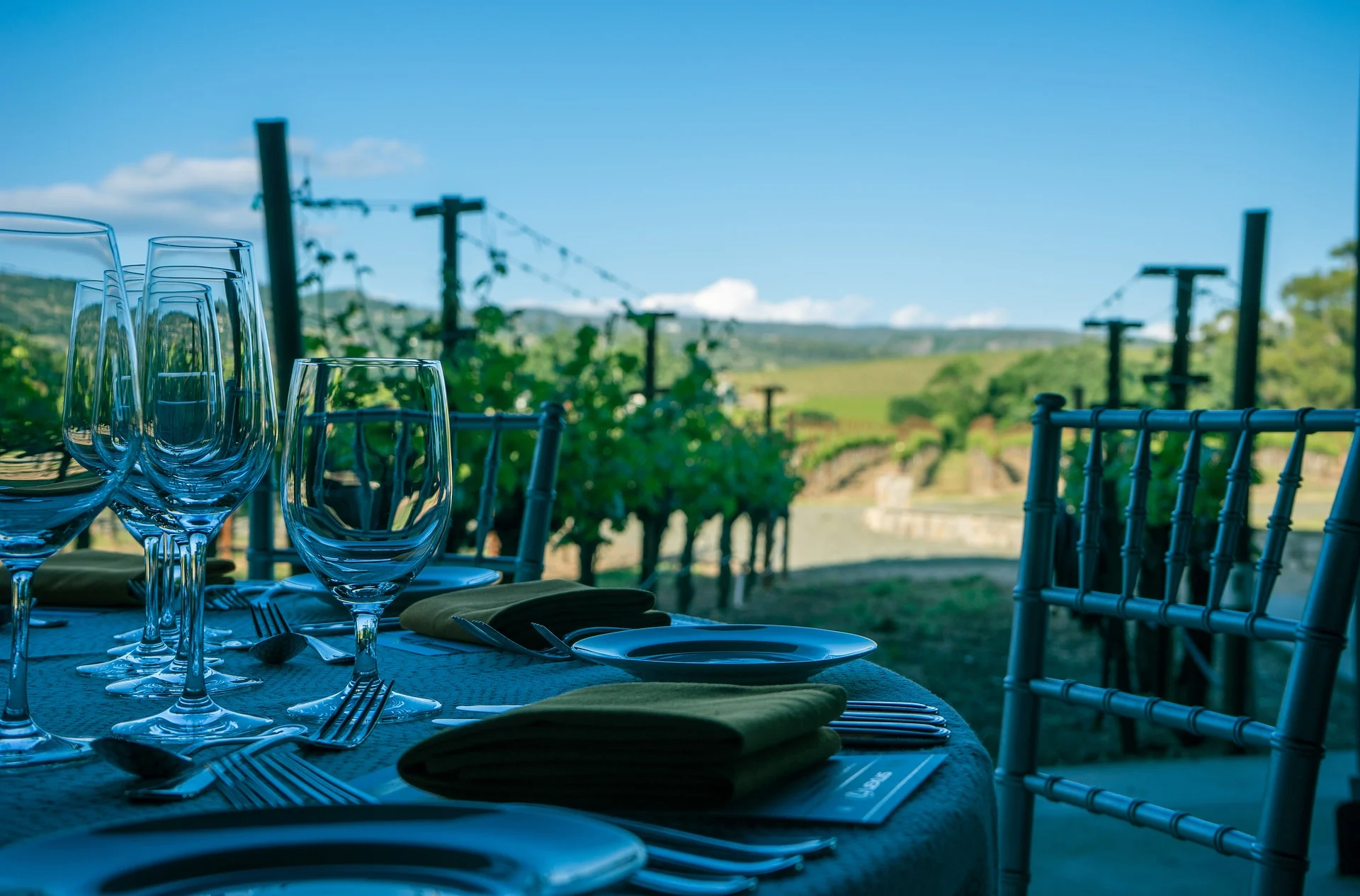 Location is obviously important for this gift, but many people live at least two hours from a winery.
Most vineyards host tastings (sometimes for free!), facility tours, and have entertainment on the weekends. It's always a BLAST to discover these beautiful spaces and it's also extremely cost effective. In general, tastings will set you back about $5-$15 depending on the number of wines. Tours are about the same price, but often they're free if you're also buying a tasting.
This is an ideal afternoon trip for any wine lover and finding vineyards is super easy. Just search vineyards near me and BOOM. You have your mom's birthday gift planned in one simple Google. You don't even need to wrap anything.
If you're in an area with more than one vineyard, which will usually be the case, then make a whole day out of it! You'll find hidden gems that you wouldn't have otherwise.
5. Tour a vineyard far away from you: $1000+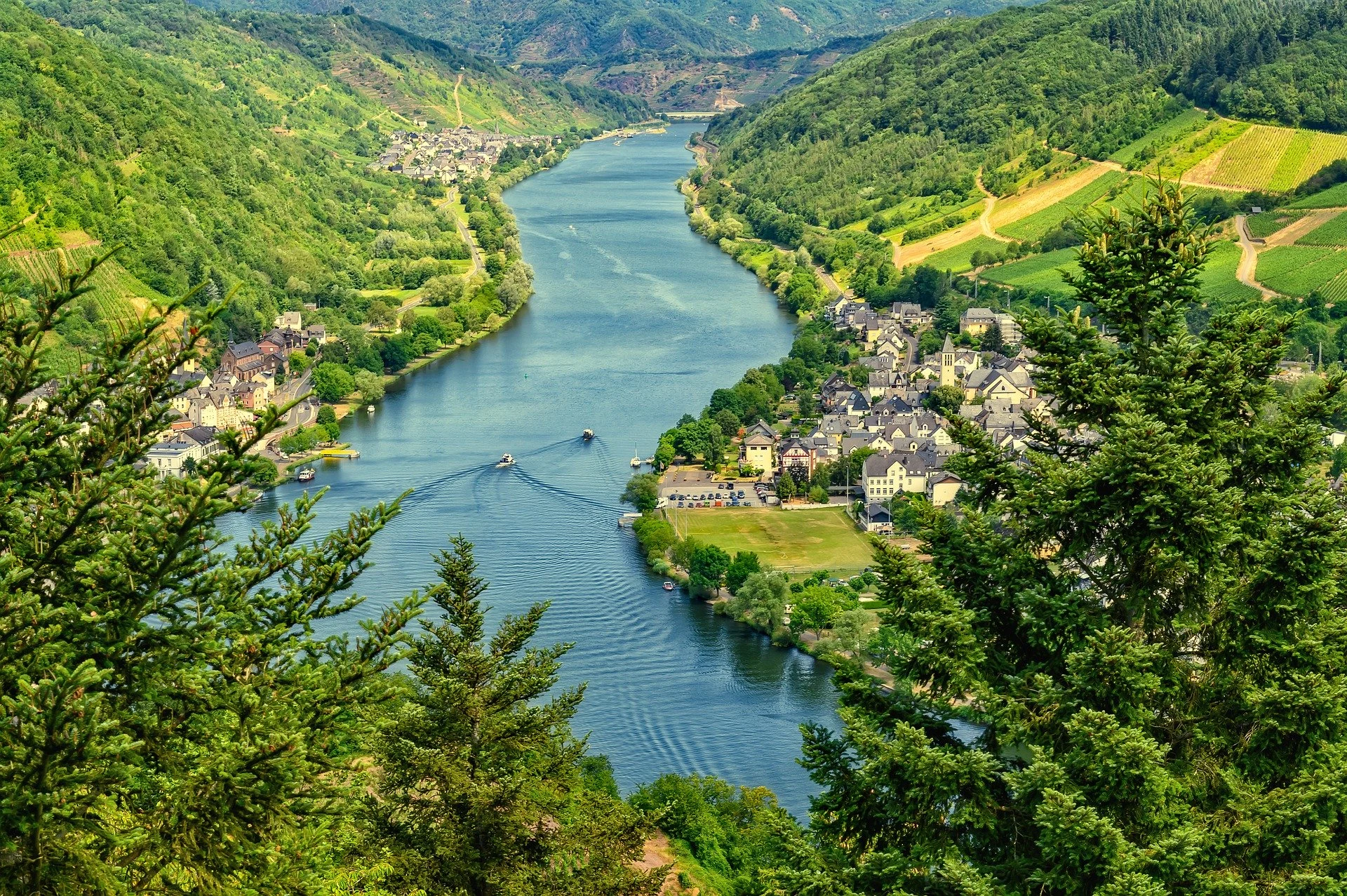 This is definitely more for a 10 year anniversary than a casual birthday, but it has to be #1 on any wine-lover's wishlist. There are endless incredible vineyards around the world, so I won't get into all of that. The one thing I would highly suggest is choosing a vineyard that has lodging and a restaurant.
This is perfect for a special someone who loves wine and wants to be fully immersed in winery living for a few nights. Wineries with lodging usually have tastings, restaurants where they pair their wine with incredible food, and continental breakfasts.
It's romantic, it's extravagant, and it doesn't take a ton of planning on your part because you don't have to make a site-seeing agenda or navigate public transportation. Once you're there, you're there, and then you can just relax with whoever you gave this incredible gift to.
---
And that's a wrap! I sincerely hope this gave you some fun ideas for the wine lovers in your life and inspires you to give a gift beyond a simple bottle. If you have other ideas for amazing wine gift experiences, let me know in the comment section below!
---
Read Also: