From tasty dessert martinis to decadent shots, these Cinnamon Toast Crunch inspired drinks taste just like your favorite cinnamon sugar cereal… but with booze!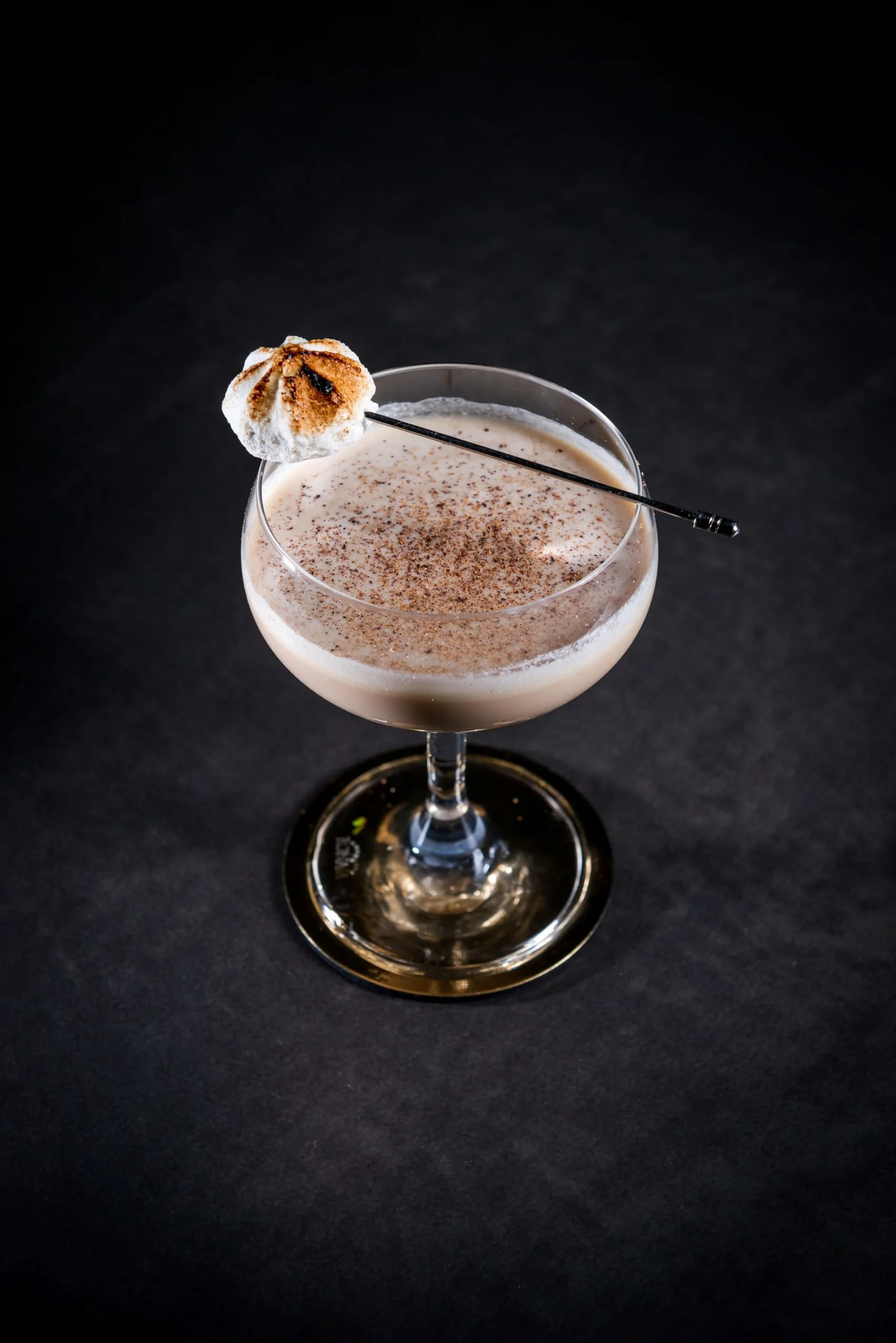 What Alcohol Tastes Like Cinnamon Toast Crunch?
Anyone who grew up having a bowl of Cinnamon Toast Crunch every morning will be thrilled to learn that it's just as delicious in the form of a cocktail or shot!
There are plenty of spirits and liquors that have the creamy or cinnamon-y flavors of the cereal. However, the real magic happens when you combine multiple liqueurs, spirits, and mixers.
The most popular spirits and liqueurs used in Cinnamon Toast Crunch cocktails are the following:
RumChata: liqueur made with dark rum, cream, vanilla, and cinnamon
Fireball: liqueur made with Canadian whiskey, cinnamon, and sweetener
Bailey's Irish Cream: liqueur made with cocoa, cream, and Irish whiskey
Vanilla Vodka
These are just to name a few! For specific recipes and even more liqueurs and spirits used in Cinnamon Toast Crunch cocktails, read on.
More Fun & Unique Drink Recipes
12 Boozy, Delicious Cinnamon Toast Crunch Drinks
The following recipes yield one serving unless otherwise specified.
Many of these cocktails aim to taste like the milk at the bottom of a Cinnamon Toast Crunch cereal bowl, while some go for a more nuanced take on the drink.
Whatever your preference is, I'm confident there's a Cinnamon Toast Crunch drink here for every palate and occasion!
Which of these Cinnamon Toast Crunch drinks are you excited to try?? They're all unique in their own right and would serve very different purposes, so I see no reason not to try make 12!
If you have a favorite Cinnamon Toast Crunch inspired shot, cocktail, or boozy dessert that I missed, please let me know in the comment section below!