Have a bottle of Fireball you need to use up this summer? Try these refreshing Fireball cocktails that use summery, seasonal ingredients and are perfect for warm weather sipping!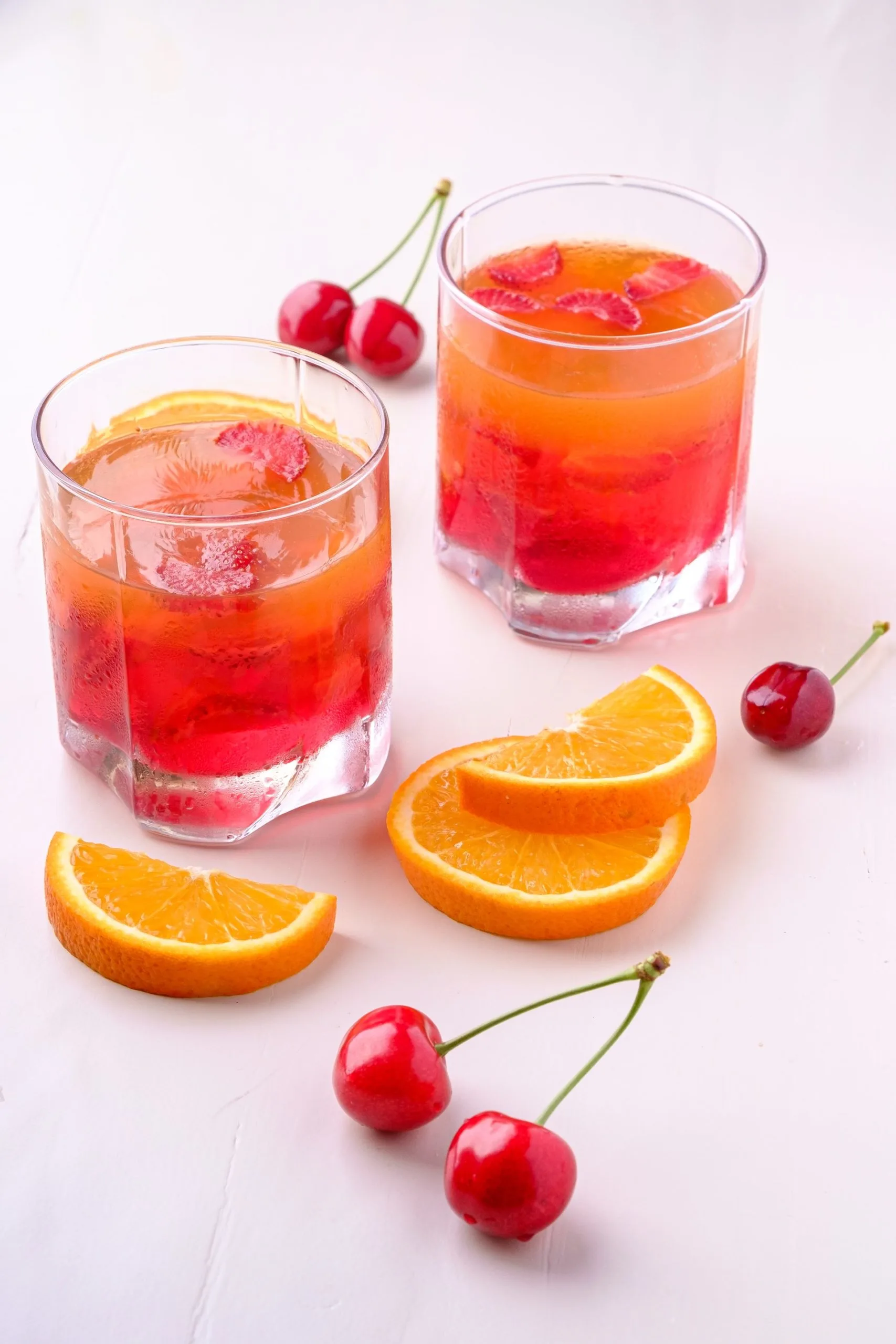 These refreshing, summery cocktails prove Fireball isn't only for the fall and winter! Though the cinnamon liqueur is often associated with cooler weather thanks to its spicy, festive flavor, there are plenty of Fireball cocktails that taste like summer in a glass. Whether you need a tropical drink, spiked lemonade, or spicy margarita, there's a summery Fireball cocktail for every occasion on this list. So without further ado, here are the best Fireball cocktails for the summertime!
Looking for more summer cocktails? Check out these Ancho Reyes chili liqueur cocktails, the best 2-ingredient summer cocktails, 22 frozen vodka drinks, or my top St Germain & gin cocktails.
Need a Fireball cocktail to warm you from head to toe? Here's 10 hot Fireball cocktails to keep you nice and toasty this winter!
10 Fun Fireball Cocktails For Summer